MBIC Men's Ministry is a place where men can come as they are, be challenged and enjoy camaraderie.
The Men's Ministry of Manheim BIC strives to establish a brotherhood that allows any man, of any age, and any background to connect with other men, be challenged in his faith, and every day draw a little closer to God.
Men are strengthened by the Word of God and a godly Band of Brothers.
At ManheimBIC we dive deep into the Word of God in order to grow spiritually. Discussion around a challenging study material make for a solid ground to grow a strong faith. Check out our Bible Studies and be transformed.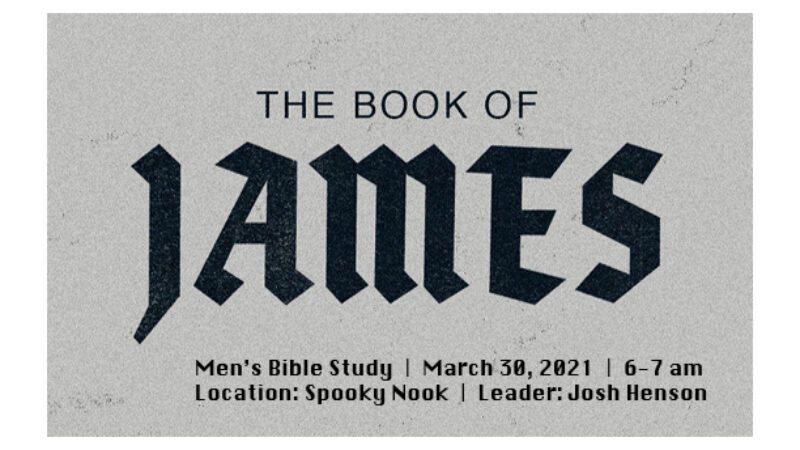 May 18, 2021
6:00 am – 7:00 am
Facilitator: Josh Henson Location: Spooky Nook
Men of Iron @ MBIC
If locking arms with a Band of Brothers or growing in a one-on-one connection, whatever helps you grow and be strong, we encourage it. This is why the Men's Ministry of ManheimBIC endorses and works closely with Men Of Iron's global ministry. Men Of Iron exists to change a culture, one man at the time. We are dedicated to joining them.
For more information, click below, or reach out to us.
F3 @ MBIC
Fitness, Fellowship & Faith should be key elements for any man. Every Saturday morning at 0700 (7:00 am), several men are dedicated to join in Fitness, Fellowship & Faith talk. Join us at the Rahpo Community Park in MtJoy and get in shape in all three areas. And don't worry about being in shape; we will get you there.
For more information, click here http://f3mustardseeds.com/f3lanco/
Link to the National site of F3:  https://f3nation.com