MBIC Women's Ministry is a place where women can come as they are, connect with each other and find loving support.
The Women's Ministry of Manheim BIC strives to provide a community within the church that allows women of all ages and backgrounds to connect, be encouraged and draw nearer to God.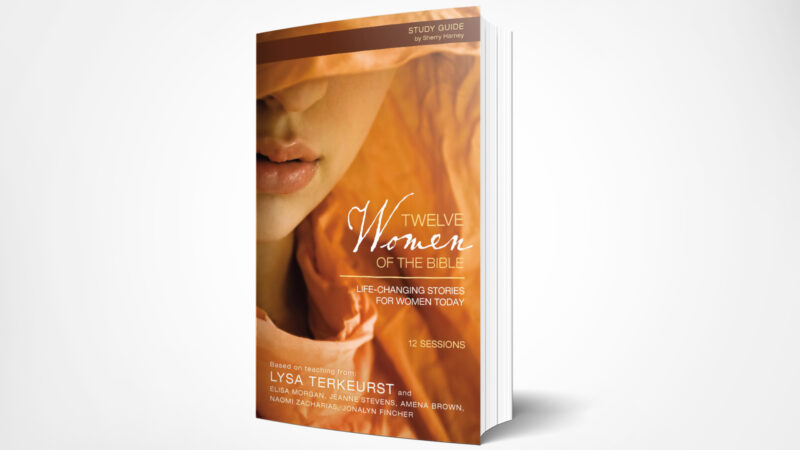 January 19, 2020
9:00 am – 10:00 am
Facilitators: Christine Strunk & Carolina Auer Location: Room #225 Time: Sundays | 9:30 – 11:00 am Target group: Any women interested.