MBIC Women's Ministry is a place where women can come as they are, connect with each other and find loving support.
The Women's Ministry of Manheim BIC strives to provide a community within the church that allows women of all ages and backgrounds to connect, be encouraged and draw nearer to God.
At ManheimBIC we gather around the Word of God in order to grow spiritually. Using encouraging study materials we foster conversations that make for a beautiful environment of growth. Check out our Bible Studies and be transformed.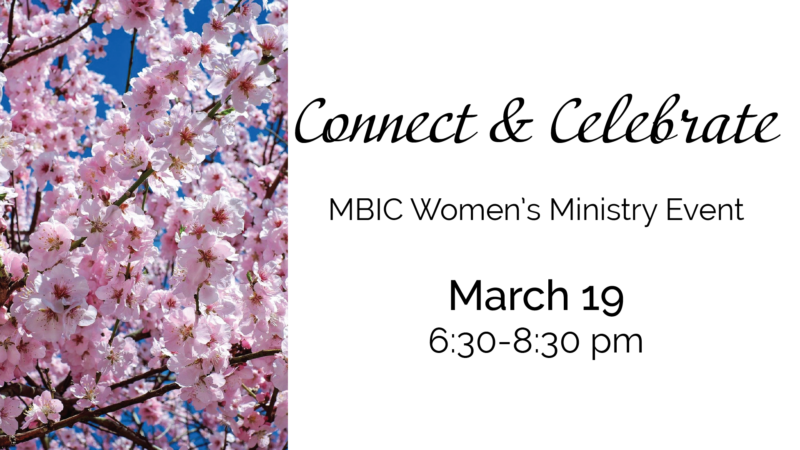 March 19, 2021
6:30 pm – 8:30 pm
Join us for a night of games, connection, and fellowship. The MBIC Women's Ministry invites you to join them on March 19th at 6:30 pm. Chose between the Gym Lobby (mask…