Therefore go and make disciples of all nations, baptizing them in the name of the Father and of the Son and of the Holy Spirit, and teaching them to obey everything I have commanded you. And surely I am with you always, to the very end of the age.

Matthew 28:19-20
Missions Trips
We'd love your continued prayers for our teams, from team formation through the length of their stay. If you would like more information on how you can get involved with any of the trips, just click on it's link.
Ben & Eunice Stoner, BIC World Missions, New Mexico (Navajo)
One of our church family, serving in Asia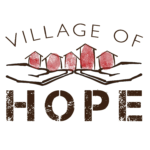 Village of Hope is located in San Lucas, Guatemala. The purpose of Village of Hope is to provide family, faith and a future to special needs children and vulnerable mothers in a family style setting.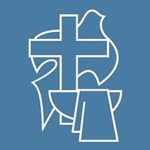 BIC World Missions. Through our Cooperative Ministries giving, we support additional missionaries with Brethren in Christ World Missions