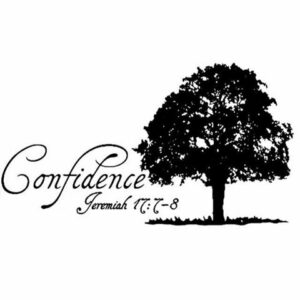 Who:

6th-12th grade girls & Mothers
When:

 March 21, 2020 | 8am-6pm
Where:

 Hershey Free Church
Cost:

$25 per student, $20 per mother
Description: This is a great conference started by a teen girl to equip girls with lifelong confidence in Christ. It is a wonderful opportunity for mothers and daughters to have a fun day together doing something meaningful and memorable. Learn more.
Bring: Bible, Pen, Packed Lunch, Water Bottle, Snack
Transportation: Meet at the church at 8am Saturday morning and carpool in the church vans
Moms and daughters are welcome to meet us there if you'd like to drive yourselves
Important Notes:
Girls are welcome with or without their mothers
Scholarships are available upon request if cost is an issue
Registration due by March 11th.