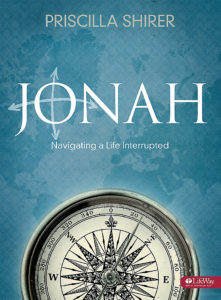 Facilitators: Gail Steinweg and Sandy Good
Location: Room 18
Time: Mondays | 6:30 – 8:00 pm
Target group: Any women interested
What do we do when God interrupts our lives? Many times, like Jonah, we run! In this 7-session group video Bible study, Priscilla Shirer redefines interruption and shows that it can be God's invitation to do something beyond our wildest dreams.