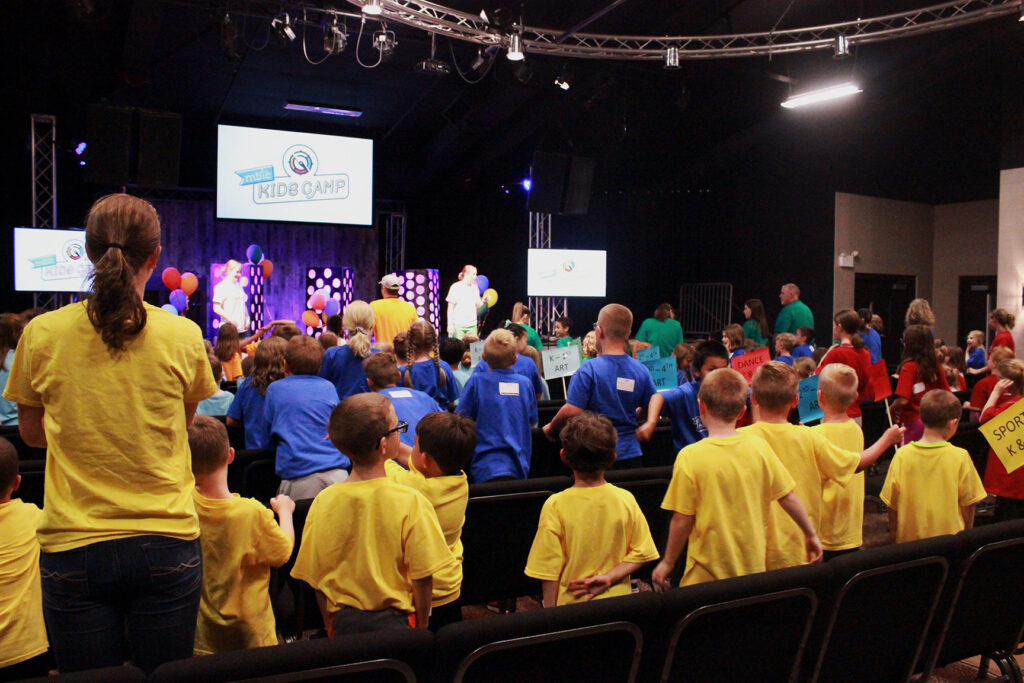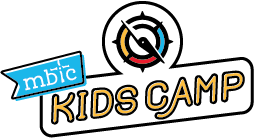 When: June 17-21st
Who: (completed) K-4th grade
We're excited for another year to provide kids the opportunity to learn about how God created their talents and passions to honor and bring Him glory. Kids can choose one of five tracks to best fit their interests, talents, or just to learn something new: Dance, Drama, Music, Art & Sports.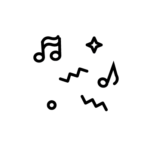 DANCE
Come show us your moves… and learn some new ones too! Classes will be taught in ballet, jazz, creative movement and more!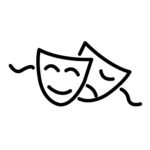 DRAMA
Spend the week honing your acting skills and learning from the experts! Learn about what it takes to perform on stage, and get a chance to try it too.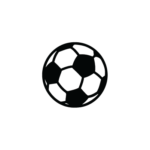 SPORTS – full
Want to try a new sport? This week you'll get to try 4! Join the sports track to learn basic skills, team work, play hard, and have fun!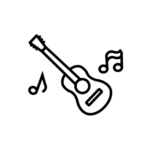 MUSIC
Have you ever wondered what makes a song sound like a song? Join the music group and learn about singing, rhythm, and basic instruments.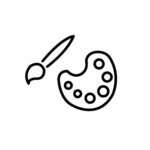 ART
Join the art group to learn new art skills! Each night will be focused on a different art form to give you a well-rounded experience.
Registration is closed. We look forward to seeing everyone for a week of fun and creativity!
Would you consider volunteering your time, skills and passions to help make Kids Camp happen this year? Fill out an application below.