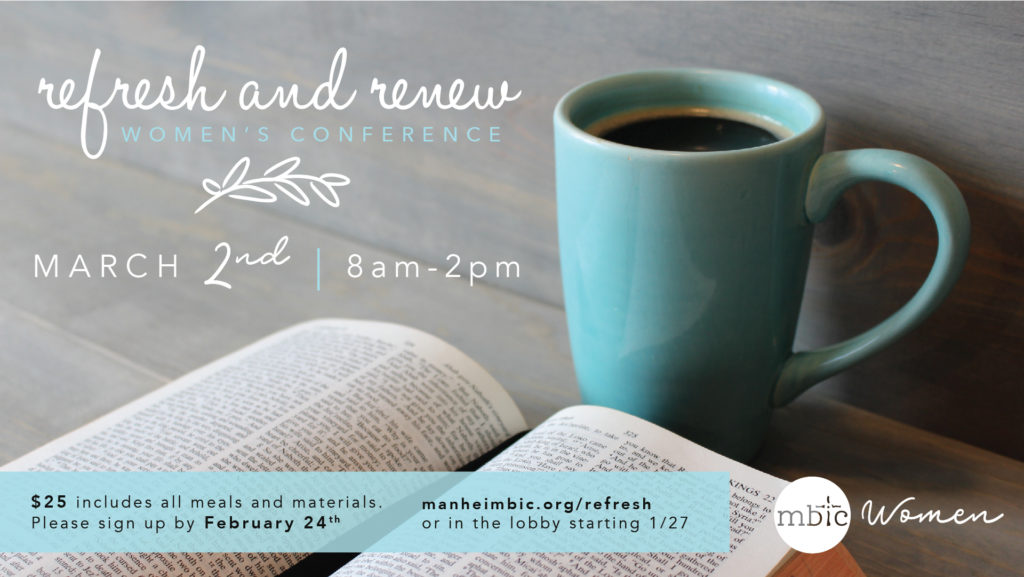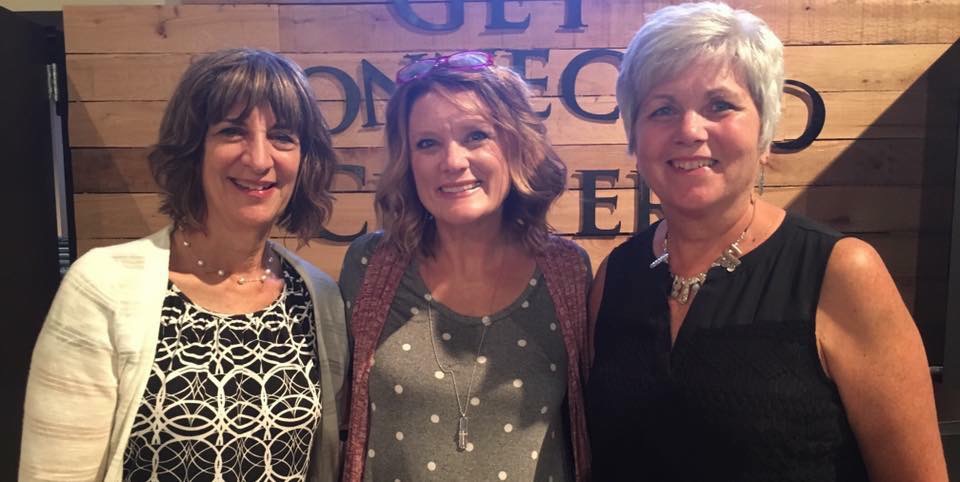 Enjoy a day of conversation, fun, and discovery that will re-energize you! Through keynotes and breakouts, speakers Bonni Greiner, Sylvia Gearhart, and Denise Groves will cover topics including Breaking Free, Intimacy in Marriage, Regret Free Parenting, Living out Priorities and more!
Cost: $25 includes breakfast, lunch, and all materials.
Registration is now closed. Looking forward to seeing you all!