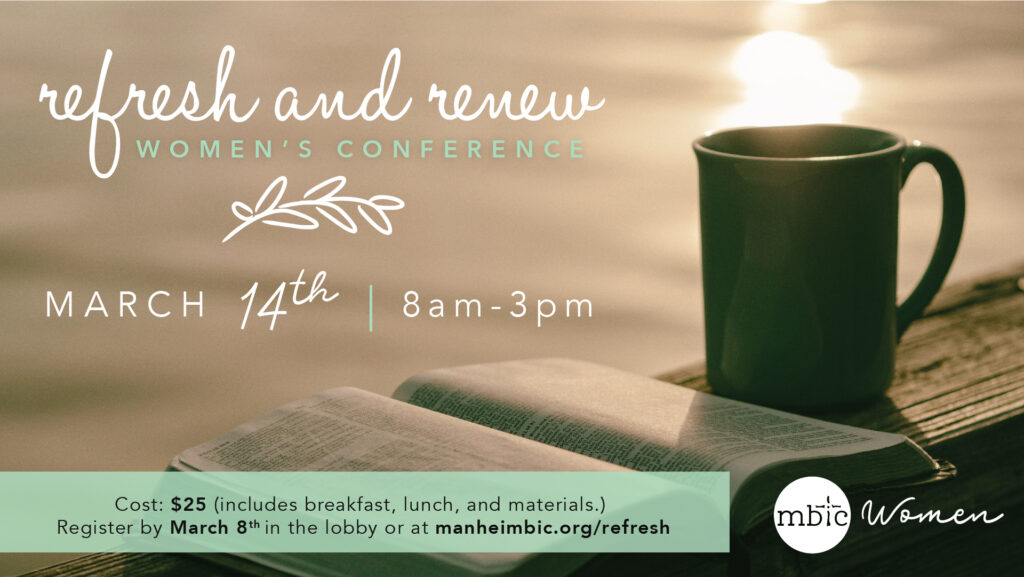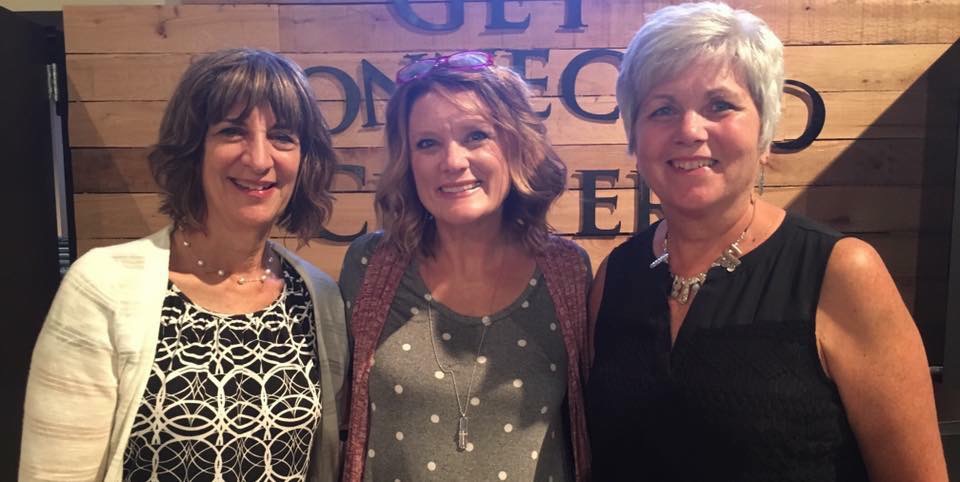 Ladies, enjoy a day of fun, conversation, and discovery that will re-energize your body, mind, and spirit! Through a mixture of keynotes and breakouts, speakers Bonni Greiner, Sylvia Gearhart, and Denise Groves will cover topics including Experiencing Grace, Mending Relationships, Letting Go, Joy in Motherhood, Real Marriage and more!
Sessions:
Grace
Focus on the Unseen Goal
Recapturing the Joy of Motherhood,
Marriage
What Are You Trying to Say
Take Every Thought C.A.P.T.I.V.E.
Beauty and the Beast Within
Release Control Before You Lose Control
What Are You Carrying?
Cost: $25 includes breakfast, lunch, and all materials.
Use the register button above to register and pay.