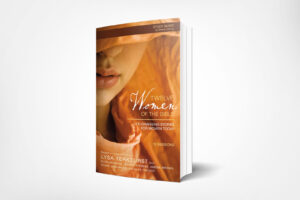 Facilitators: Christine Strunk, Carolina Auer, & Michelle Hibsman
Location: Room #223
Time: Sundays | 9:00 – 10:00 am
Target group: Any women interested.
In this 12-session small group Bible study Lysa TerKuerst and others look at the spiritual lessons learned from twelve biblical women and their implications in life today. A deeper study of the Bible's most empowered and iconic women.