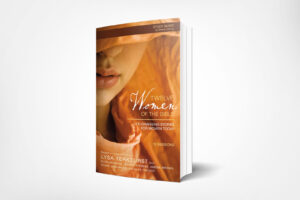 Facilitators: Nancy Sprowls & Kay Wenger
Location: Room 225 (Large Faith Formation Room)
Time: Tuesdays | 9:30 – 11:00 am
Target group: Any women interested. Childcare provided.
Join us for stand alone sessions where we will discover principles from lives of biblical women to apply to everyday life. We will look at five women through video teaching and discussion, including Mary Magdalene, Mary & Martha and more! Childcare provided. 5 sessions.